Huffington: 'Dealing with stress is no longer just a box to check'
Huffington: 'Dealing with stress is no longer just a box to check'
Small, actionable steps can help address employee mental health challenges, experts say.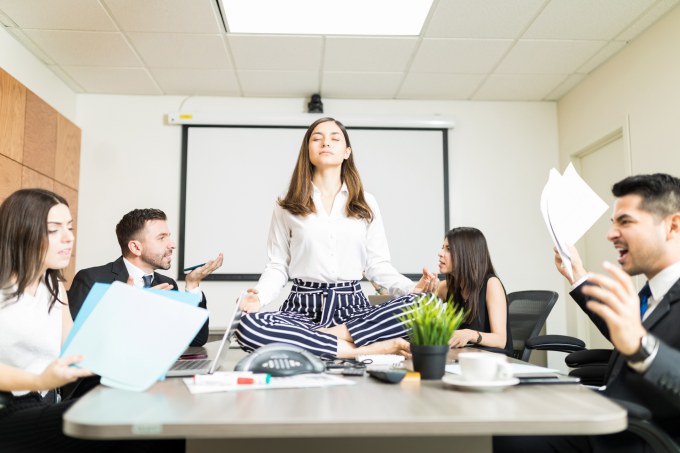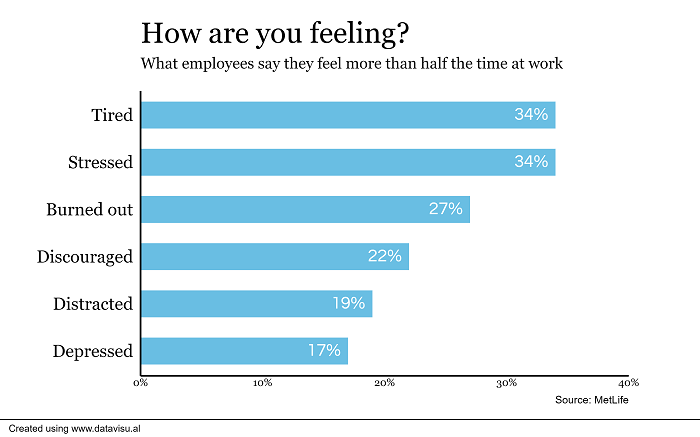 There is no question that employees' collective mental health isn't good. Rates of burnout, stress, depression and anxiety are up exponentially in the wake of the ongoing pandemic, and research indicates that employee mental health issues are only worsening as the pandemic approaches the one-year mark.
 "Levels of stress are absolutely astronomical," Arianna Huffington, CEO of Thrive Global, a wellness company that focuses on behavior change technology, said last week during a webinar. "HR doesn't have to convince the C-suite that this is a problem."
While the dire statistics that shine a light on how employees are struggling don't need more attention, figuring out solutions—and making sure employers are helping with the problem—do, Huffington said.
"It's something that we can do right now, starting today, that can empower us and help us lead our lives with less burnout while at the same time, we are working to make fundamental systemic changes."
Small, actionable steps—as well as addressing employees' key stressors—are key to helping turn the tide, said Jon Schlossberg, CEO of financial app Even, also on the webinar. "You're not going to solve it overnight. It's about making incremental steps," he said. "It's about small things repeated all the time at the right moments."
Huffington's Thrive program, for instance, focuses on small, science-backed actions that aim to build resilience and reduce stress—turning off your phone at night or taking 60 seconds to breathe and reset, for instance. Similarly, financial services app Even aims to help employees reduce financial stresses—an already-huge problem that's been exacerbated by the pandemic—says Schlossberg. He said 53% of people who use Even use it every day and look to it for budgeting help and how to manage their money.
"Levels of stress are absolutely astronomical. HR doesn't have to convince the C-suite that this is a problem." – Arianna Huffington
"One way to think about our approach is sort of like a modern complement to a 401(k) in that it is designed to use these micro steps to provide good information in the small but everyday moments where people make decisions," he said of Even. "Those decisions add up, and all of a sudden, people start to have more of what we call positive cash flow. They have money that they can save."
There is a connection between stress and anxiety and financial health, Huffington agreed—and it's one that employers are beginning to focus on. "Dealing with stress, both general stress and financial stress, is no longer just a box to check," she said. "It's essential for building a thriving culture that is high performance."
One silver lining of the pandemic is that more employers, and HR leaders, in particular, are realizing the link between employees' wellbeing and business outcomes.
"Forward-thinking companies are starting to realize that helping people deal what's going on in their home life, this stress we're talking about, is going to translate into people having more positive energy, more time and more of a spirit to be their full self at work," Schlossberg said.